The leading networking event for rejuvenation startups, longevity investors, and translational researchers
The Rejuvenation Startup Summit (Berlin, Oct. 14-15, 2022) brought to you by the Forever Healthy Foundation, is a vibrant networking event that aims to accelerate the development of the rejuvenation biotech industry.
Rejuvenation/Longevity biotech is a new, emerging field of medicine. It aims to prevent and reverse diseases of aging by addressing their common root cause, the aging process itself. Rejuvenation therapies aim to reverse or repair age-related cellular changes such as molecular waste, calcification, tissue stiffening, loss of stem cell function, genetic alterations, and impaired energy production.
The Summit brings together startups, members of the longevity venture capital / investor ecosystem, and researchers interested in founding or joining a startup – all aiming to create therapies to vastly extend the healthy human lifespan. 
In addition to an exciting range of keynotes, presentations, and panels, the summit features an all-day startup forum. Starting midday on Friday and finishing off on Saturday night with a big party, it offers ample opportunity to connect, learn and network with the most relevant players in the field.
Rejuvenation Startups
Learn from the leading investors in the longevity space and get them interested in your approach. Connect to potential new team members. Present on-stage or in the all-day startup forum (limited availability). Panel discussions include participants from leading rejuvenation investors.
Researchers with a startup itch
Learn how to successfully break out of the lab and found or join a rejuvenation startup. Get tips from founders and institutions. Highlights include keynotes from selected speakers and panel discussions with successful founders.
Investors
Meet the most promising rejuvenation startups from all over the world, hear them present their approaches live on stage, and get in touch with them straight away.
Media
Take the opportunity to meet the emerging rejuvenation biotech industry. Learn first hand from relevant players about this exciting new field that has the potential to become one of the biggest industries ever. For free media & press passes, please contact us at fs@forever-healthy.org
Keynotes, Company Pitches and Panels
Please find the full conference program featuring over 40 speakers leading the industry here.
All our brilliant speakers are joining us in-person: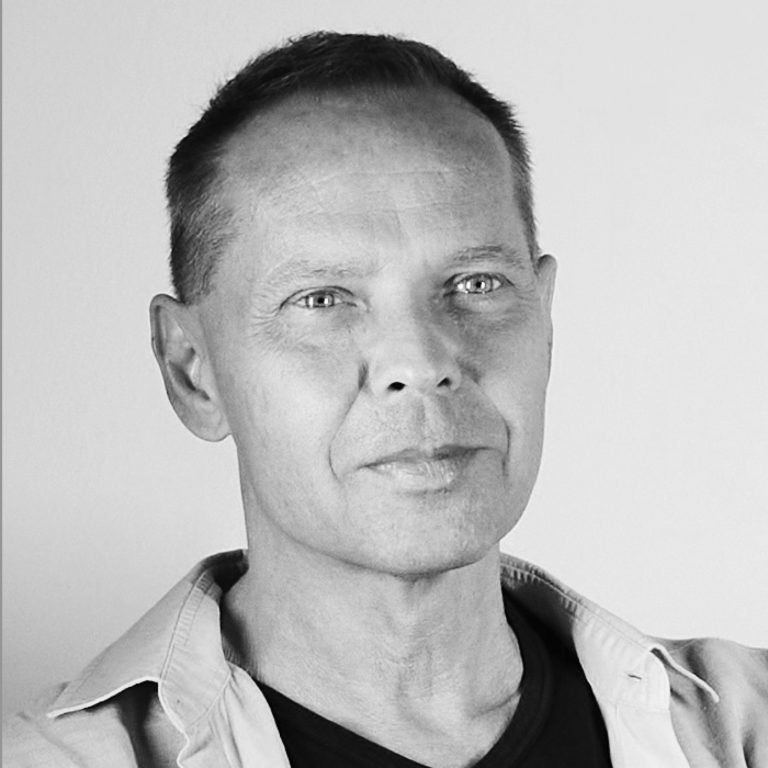 Michael Greve, CEO
Forever Healthy
Eric Verdin, CEO, 
Buck Institute
Brian Kennedy, Prof.
NUS, Singapore
Alex Blyth, CEO
LIfT BioSciences
Christian Angermayer, mult. Founder (Apeiron, Rejuveron, Cambrian)
Patrick Burgermeister, Partner Kizoo Technology Capital
Silke Hüttner, CMO
Rejuvenate Biomed
Vlad Vitoc, CEO
MAIA Biotechnology
Alex Schueller, CEO
cellvie AG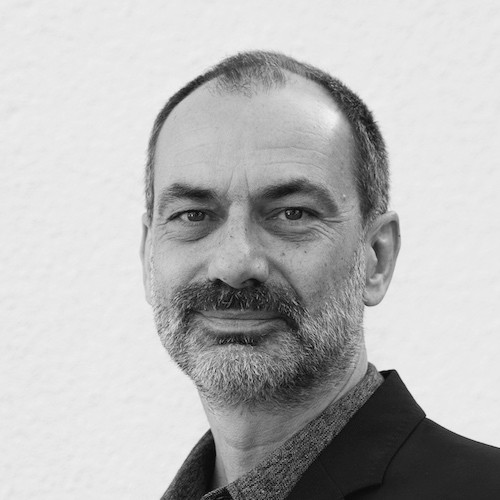 Felix Frueh, CEO PAGE Therapeutics
Robin Mansukhani, CEO, Deciduous Therapeutics
Chris Shepard, CEO
Thymofox
Matthias Breugelmans, CEO Elastrin Therapeutics
Alexandra Bause, Apollo Health Ventures
Yuri Deigin, CEO
Youth Bio
Naren Vyavahare, Prof. Clemson, CSO, Elastin Therapeutics
Mark Allen, CEO
Elevian Inc.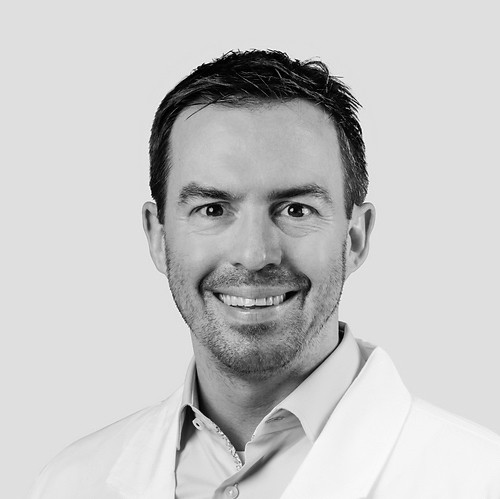 Tobias Reichmuth
Founding Partner maximon
Dobri Kiprov, Co-founder and CSO of Lyfspn
Pankaj Kapahi, Founder and CEO of  Juvify
Aaron Cravens, CEO
Revel Pharmaceuticals
James McCully, Co-founder of cellvie
Matthew O'Connor, CEO of Scientific Affairs at Cyclarity
Sophie Chabloz, Co-Founder and CPO of  Avea
Oxana Polyakova, CSO LIfT BioSciences
Mike Kope, CEO of Corporate Affairs at
Cyclarity
Rob Konrad Maciejewski, CEO
Biolytica
Joshua McClure, CEO
Maxwell Biosciences
Mourad Topors, CSO
Repair Biotech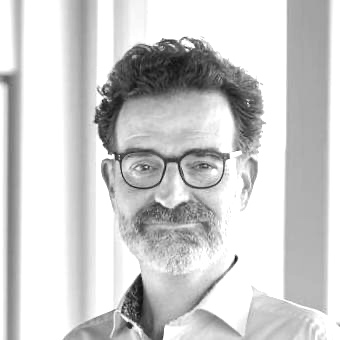 Stephen Helliwell, VP Discovery Biology at Rejuveron 
Michael Sidler, Co-Founding Partner at Redalpine
Chris Rinsch, CEO and Co-founder of Amazentis
Lou Hawthorne, Founder and CEO NaNotics LLC
Cristiana Banlia, CTO Mitra Bio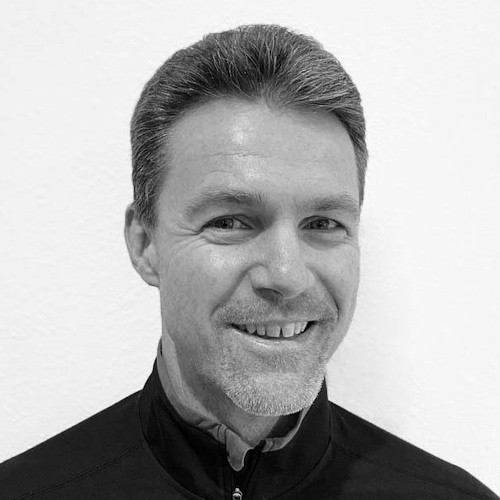 Robert Cargill, CEO Glionics
Stephanie Dainow, Executive Director, Lifespan.io
Hans S. Keirstead, Chairman of the Board, Immunis Inc.
Phil Newman, Founder and CEO Longevity.Technology
Matthew Rosen, President, CoRegen
Frank Schueler, Managing Director. Kizoo
The Rejuvenation Startup Summit 2022 will take place at the "Radialsystem" a fin-de-siècle brick building, where sublime industrial architecture meets an attitude that promotes transparency and cool modernism. Centrally located on the banks of the river Spree close to the Berlin Ostbahnhof and Berlin's famous Holzmarkt
Radialsystem, Holzmarktstraße 33, 10243 Berlin